"Taking Media to New Heights"
Offers
We are a private production company based out of Livingston, NJ. We started as a few friends with a love of video technology getting together to try to make average, every day moments seem extraordinary. After years of doing this for pleasure, we decided to hone our cultivated expertise and create 3 Axis Studios, LLC. in 2015. Though we are a new company, we have each dedicated our time, money, and work ethics towards becoming the best we can possibly be. Now, we travel around the country making content for anyone and everyone who shares our passion. Here's some of what we're most familiar with:
3 Axis Studios is
"Incredible"
"Amazing"
"Damn Son"
About Us
We're a small production company based out of New York and New Jersey with one goal in mind: shoot things with our cameras.
We started out as a group of guys with a passion for getting just the right shot. Soon, we realized, together, we can put forth some really great material. We decided to expand our equipment list and repertoire, and in doing so our clientele. Today, we offer more than six different avenues of filming, and are confident that if you want it shot, we can make it happen. We believe anything can be cinematic, and specialize in making ordinary moments into extraordinary pieces of art that you'll be happy to show off.
So who is "we"?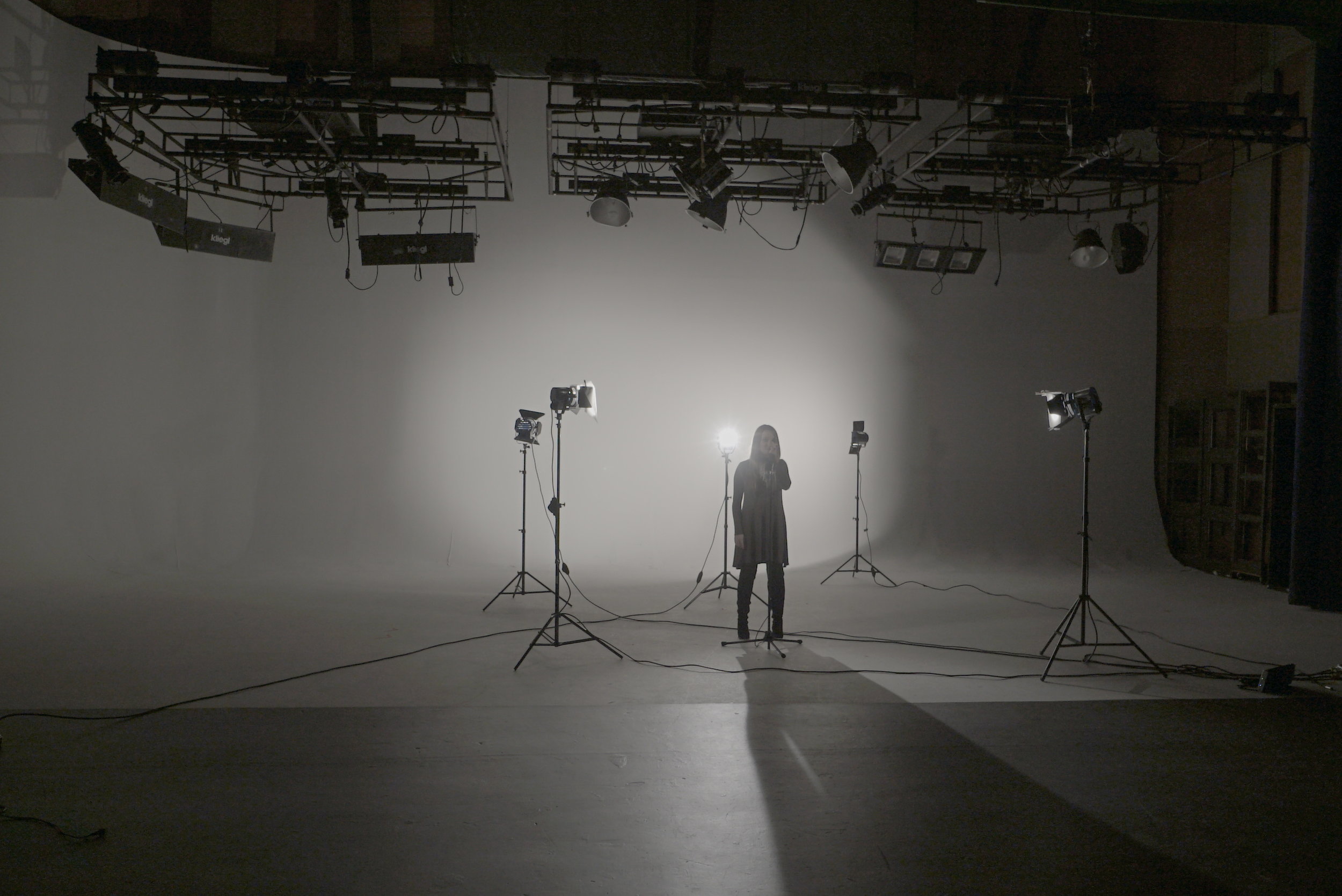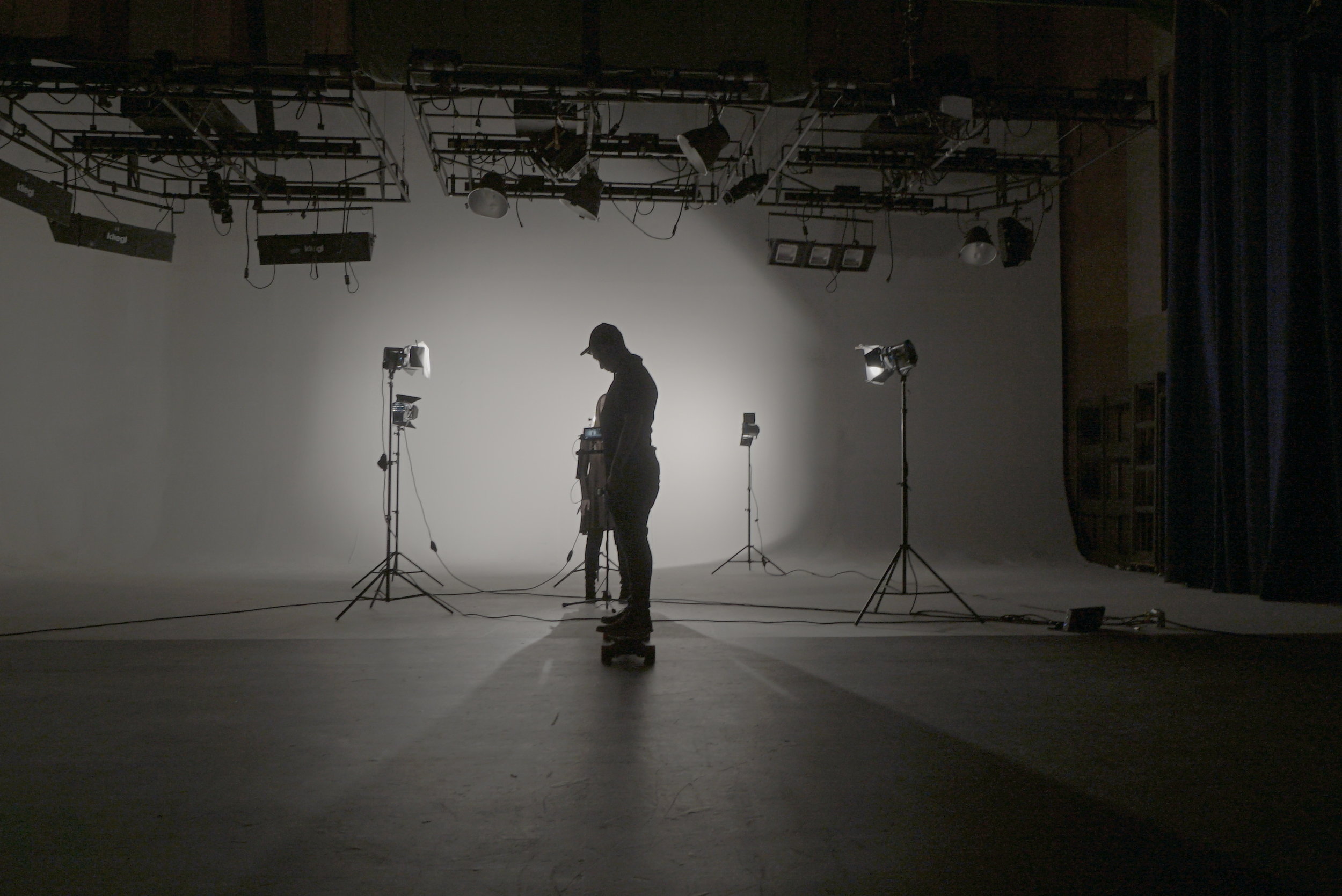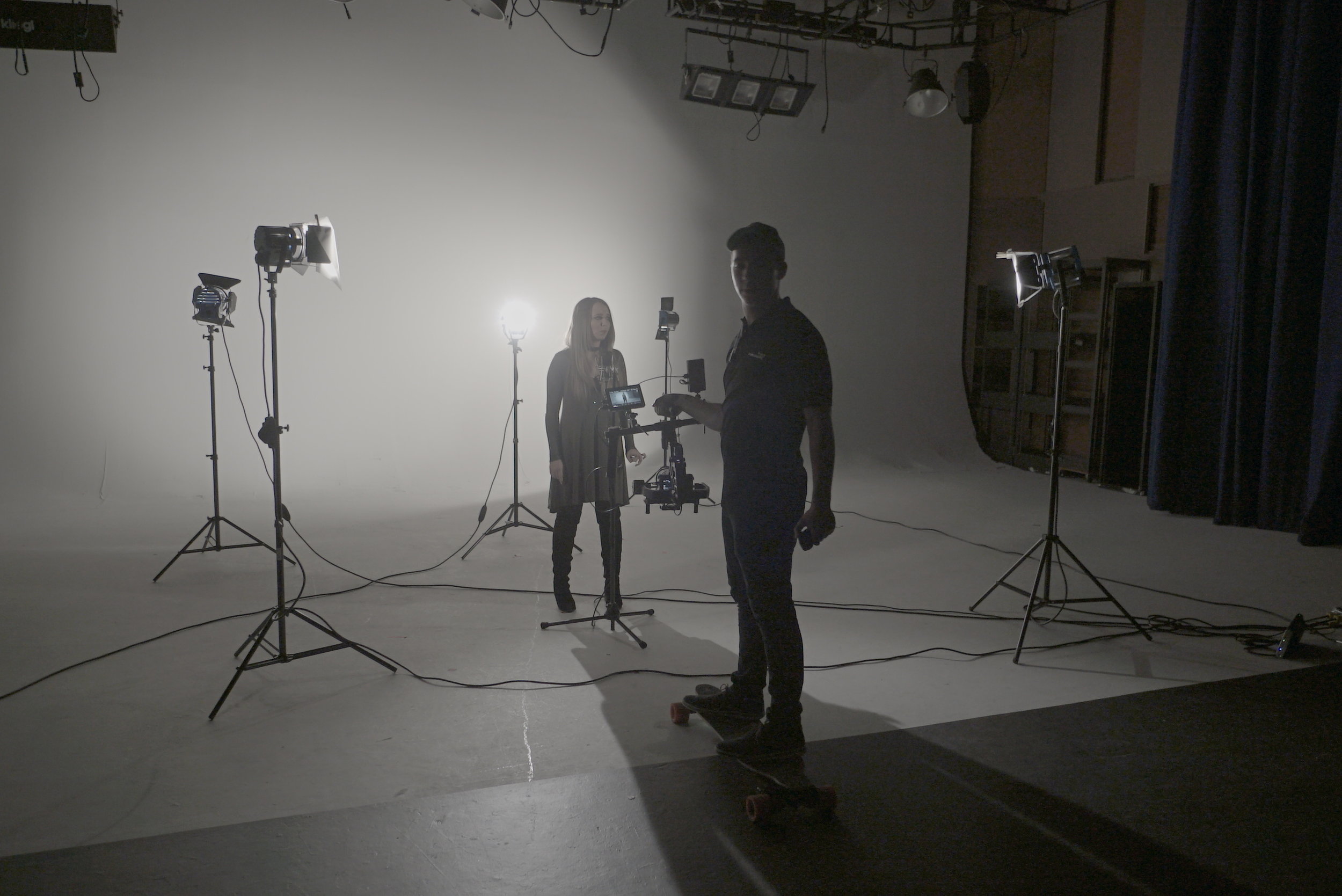 Like what you see? Want to know more about what we can do for you? Go ahead, and ask us!
For general questions or concerns, shoot us a note via the 'contact us' tab.
If you have a project you'd like us to look into, download the following form and let us know more about it. Make sure to let us know if it's a date-specific event, or a project that you'd like to have done within a specific time frame. The more we know about the project, the more we can help you! Please advise that for most projects we need at least 48-hours notice to get all of our drones in a row! We'll try our hardest to be in contact with you within one business day of your initial contact, so let's get the ball rolling, the drones flying, and the smiles forming!
Phone: 1 (888) 513-AXIS (2947)
Fax: 1 (888) 513-2947